The Replacements: Possible Picks for Terminated FBI Director
Blog
The Replacements: Possible Picks for Terminated FBI Director
Washington, DC was rocked to its core yesterday with the termination of controversial FBI Director, James Comey. A Senior White House Official said, "President Trump is expected to name a replacement in the coming days". The official did not indicate who the President was considering for the position, but said to, "expect someone who is non-political to restore credibility to the FBI's top post."
Here is a list of candidates that could be considered to replace Comey:
TREY GOWDY: The South Carolina Republican, a former federal prosecutor, who took center stage as the lead investigator in the House investigation into Hillary Clinton's role in the Benghazi Embassy tragedy in Libya. Gowdy has prosecuted cases on child pornography, drug trafficking, and bank fraud during his tenure with the Feds. He has been openly critical about Comey's refusal to recommend charges against Clinton's handling of classified information, stating other government officials would have received punishment for doing the same. He is tough, highly intelligent, and no-nonsense, but may be too political a figure to replace Comey.
CHRIS CHRISTIE: New Jersey governor Chris Christie is another former federal prosecutor and long-time Trump ally. His image and legacy has taken a hit with the "Bridgegate" scandal that was investigated by the FBI and brought down some of his top aides. Despite the fact that there is no smoking gun that leads to Christie, his reputation may be too tarnished and his friendship with Trump too controversial to lead the FBI.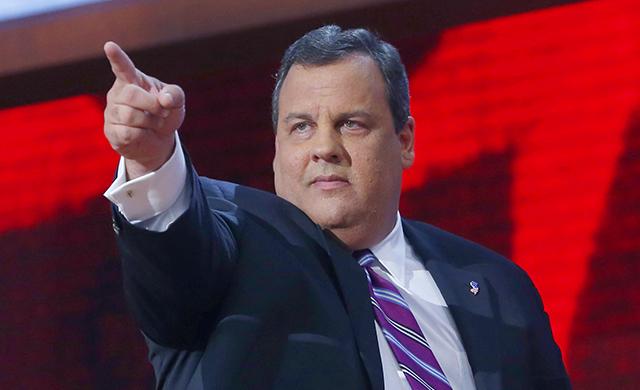 RAY KELLY: Kelly was the longest serving police commissioner in New York history who looked after New York in the aftermath of 9/11. He has a strong anti-crime stance and also supported programs like stop and frisk and surveillance on Mosques. Kelly's staunch anti-crime stance would be a nice compliment to the law-and-order president and AG Jeff Sessions.
DAVID CLARKE: The blunt-talking Sheriff from Milwaukee, Wisconsin gained popularity for speaking against the hateful rhetoric from Black Lives Matter on the television news circuit. He was also given prime speaking engagements at the Republican National Convention and CPAC. A successful law-enforcement official and forthright figure, rumors are that he will be throwing his hat into the Congressional ring for a future run. This would be the horse with the long shot odds at the Kentucky Derby; it is unlikely to happen.
JOHN PISTOLE: Currently Pistole is serving as President of Anderson University in Indiana, but has a long record of government service. He served in the TSA under Obama and as Deputy FBI Director during the George W. Bush administration. Pistole would be a more establishment pick and has publicly disagreed with Trump's desire to cut the armed pilot program developed after 9/11. This pick would most likely curry bipartisan support.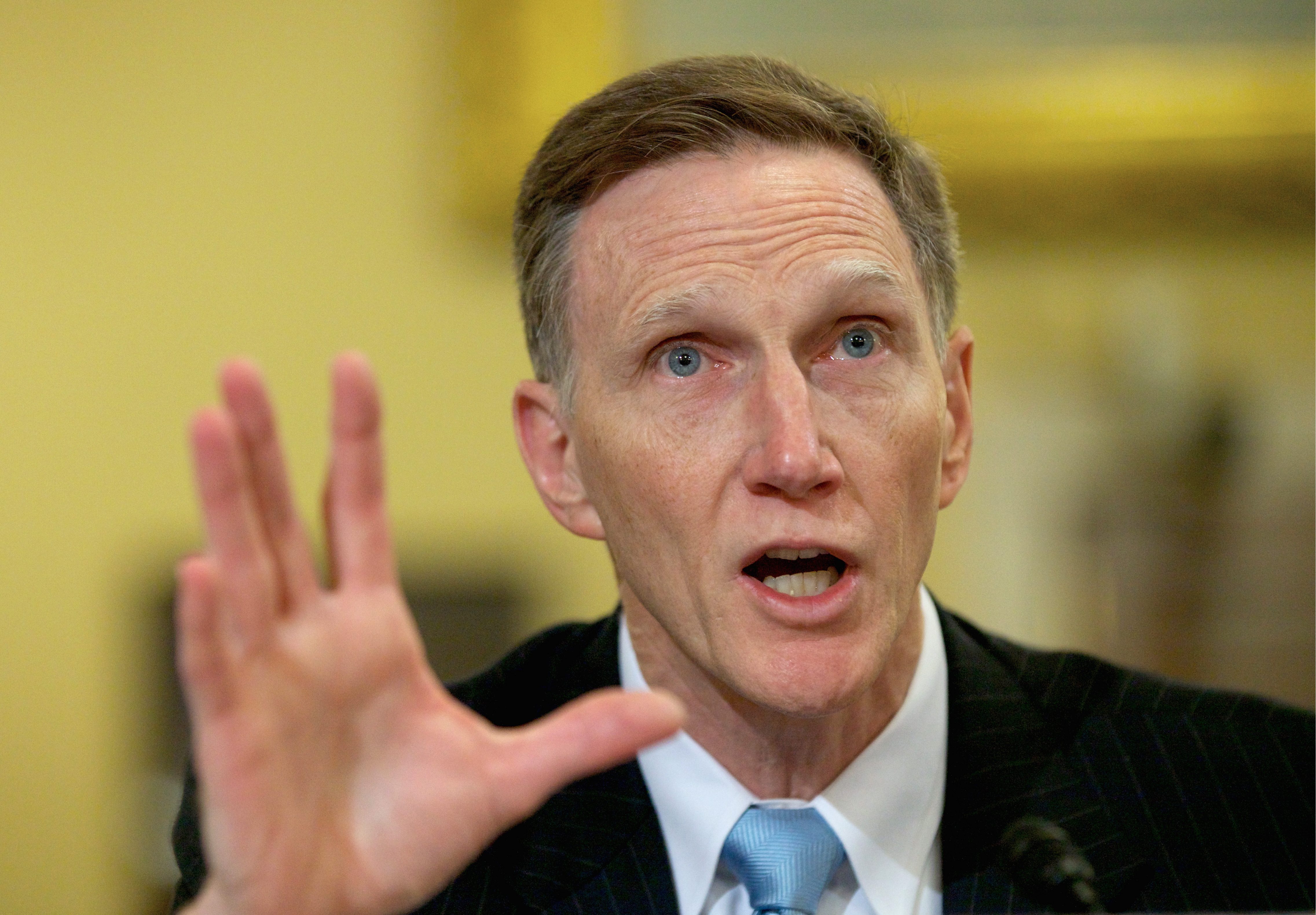 Written by Traci Belmonte
0 Responses
leave a reply
login to reply to thread